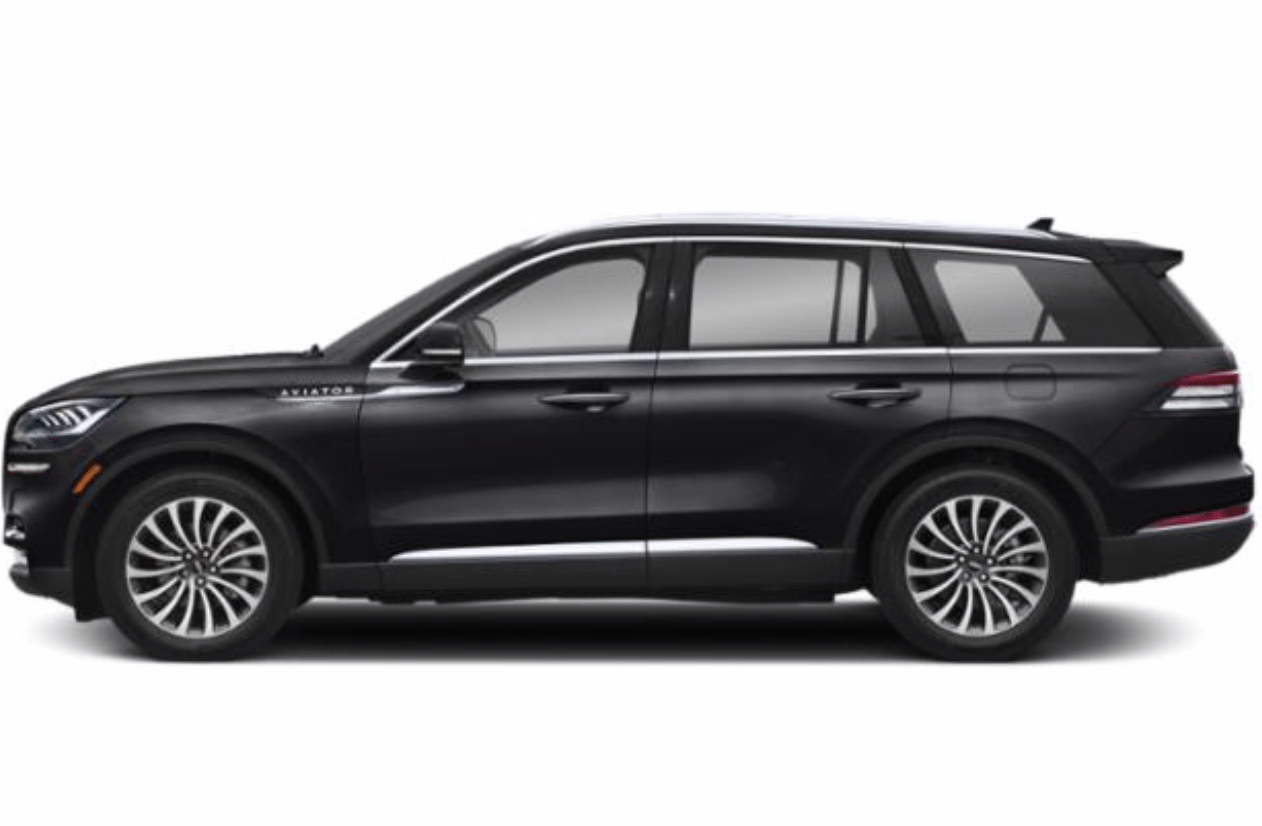 Ford may be an American company, but it doesn't leave Canada out in the cold.
There's a reason that Ford has over 400 dealerships across Canada. As a matter of fact, Ford has been the best-selling car brand throughout Canada for more than ten years.
Ford vehicles have all the features that Canadian drivers need. That's why Baril Ford Lincoln is proud to be one of those 400 dealerships. We're right here in Saint-Hyacinthe, so feel free to visit us for your car shopping and maintenance needs.
Meanwhile, here's a closer look at some of Ford's most important features for Canadian drivers.
Weather-Withstanding Safety Features
A lot of people picture snow when they picture Canada. To be fair, much of Canada does get a lot of snow during the winter, but we also have very distinct weather patterns in every season.
Canadian drivers need cars that can stand up to all types of weather. Here in Quebec, we need engine power and traction for our rainy summers and snowy winters.
That's one reason so many Canadian drivers choose Ford vehicles. Ford cars are built to withstand extremes, which makes them a great match for Canada's climates.
Weather-Resistant Interiors
For Canadian drivers, a strong exterior isn't enough for a car. The interior matters, too.
Whether it's snow or rain, we get a lot of precipitation on our shoes, and then we bring that precipitation into our cars. Since rain and snow also bring mud, Canadian drivers need cars with tough interiors. It's one of the reasons Baril Ford Lincoln clients ask about car interiors just as often as they ask about exteriors.
Thankfully, Ford cars are built tough inside and out. If there's any car that can handle Canada's precipitation, it's a Ford.
Heated Seating
We don't get the hottest summers in Canada, but our winters can literally rival the Arctic. That's why heated seating is one of those "luxury" features that really makes a difference for Canadian drivers.
Many of the cars in Baril Ford's inventory have heated seating, so ask us about your options when you visit.
Terrain-Specific Capabilities
Canada has a vast range of road terrains, from wide highways to mountains and backroads. We also have plenty of bustling cities across the country.
Here, drivers need cars that fit the terrain. If you do a lot of city driving, you need fuel efficiency that can hold up to stop-and-go traffic. If you drive off the beaten path, then you'll need four-wheel drive and similar options.
At Baril Ford Lincoln in Saint-Hyacinth, our team members can match the car to your needs. Talk to us about your driving habits, and we'll help you find the best car for the terrain.
Technology with French and English Capabilities
Canada's culture includes multiple languages, with French and English as the most prominent ones. While Ford may have American roots, it hasn't forgotten Canada's diverse language needs.
Whether you speak mostly French or English in your household, your car's technology should match your language. If you have a mixed-language household, then your car's tech should have simple, easily-adjustable language settings so that each driver has options.
Ford and Lincoln offer touch screen technology, voice recognition, and other language capabilities. This technology works with several languages, including French and English.
Universal Necessities
Finally, there are the necessities that every driver - not just the Canadian driver - needs. When it comes to meeting those needs, Ford and Lincoln lead the way.
Reliability
Every driver needs a reliable car. Ford and Lincoln have both earned a reputation for reliability. You can always count on Ford to get you where you need to go.
Safety
Safety means peace of mind. Every time you get behind the wheel, you want to make sure that you stay safe. For parents of new drivers, those safety concerns are doubled.
Ford and Lincoln put an emphasis on safety. They offer safety-centered technology that improves visibility, prevents collisions, and much more.
Comfort
You and your passengers deserve comfort on the road. From luxurious seating, plenty of legroom, and technology to keep you entertained on the go, Ford and Lincoln have what it takes to make your ride as comfortable as possible.
Space
Ready to maximize your storage space? These days, drivers need more space than ever. School supplies, work documents, luggage, and sports gear all take up lots of space. Is your car ready to handle those needs? It is if it's a Ford.
Find What You Need at Baril Ford Lincoln
At Baril Ford Lincoln in Saint-Hyacinth, we know what Canadian drivers need. Let us help you find the car that matches your lifestyle. Contact Baril Ford Lincoln today to schedule a test drive or ask questions.