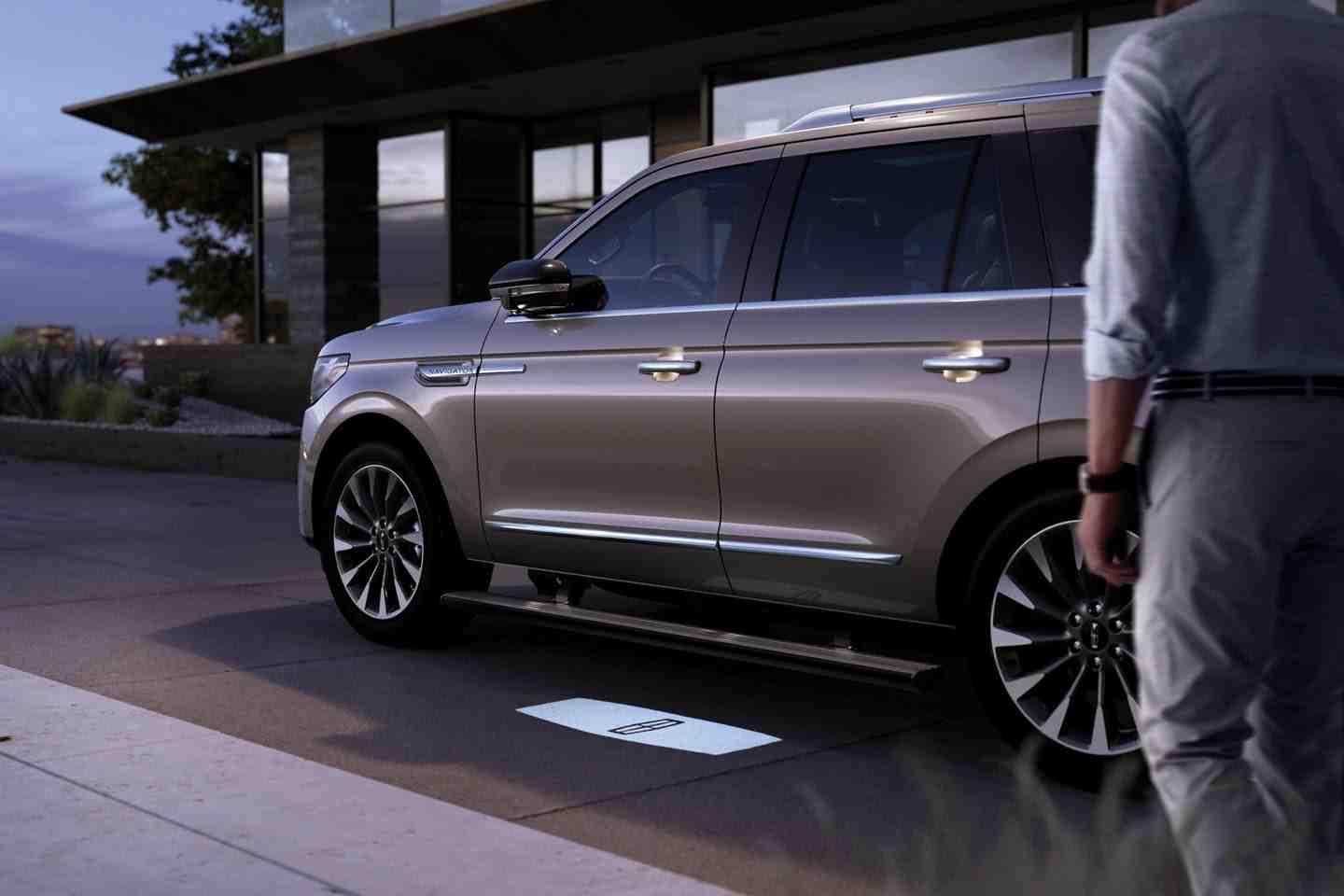 Your life has changed recently. You've gone from being a young single professional to having a spouse and kids. This means you have a large family and multiple vehicles. The expenses are piling up, and it costs a lot to maintain multiple cars. The good news is there are plenty of ways to save time, space, and money with your vehicles.
Baril Lincoln is here to help. We proudly serve Saint-Hyacinthe and the surrounding areas. We offer a wide selection of new, used, and pre-owned vehicles. Our staff is happy to help you find the right vehicle at an affordable price - one that will more effectively meet your needs. Let's take a look at some ways for you and your family to save time and money.
Regular Maintenance
The last thing you want is one (or more) of your vehicles in the shop at once. That means you may end up paying for multiple rental cars to meet your transportation needs. Regularly checking your car for possible warnings, such as the odometer for oil changes, tire pressure, and other things, can help you prevent more serious problems before they happen, which will in turn save you money over time.
It's a simple solution, but regularly checking the status of your vehicles can be a crucial factor in keeping them on the road serving you and your family, rather than being stuck in the shop.
Research a Better Insurance Package
If you own multiple vehicles, insuring them can be expensive. A unique policy for each vehicle and driver in your family may not be the wisest idea. You may want to consider bundling them together and insuring all of your vehicles under one central policy.
Of course, when you insure a vehicle, you are also insuring a driver, and rates will vary based on age, gender, and accident history. If you have teenagers who are driving, they will probably be on the expensive end of the policy for a multitude of reasons. Minor children can remain on a parent's policy until age 21. In some areas, the cutoff age is 26 if the child is a student.
Check with your insurance provider to see if there is a more affordable way to insure all of the drivers and vehicles in your family.
One Fits All
If you own multiple cars, you may want to make sure one of your cars can fit your entire family. It can be a pain to have to take two cars on a family vacation - to say nothing of the fact you are essentially paying double in gas if you have to do this. Get a larger van or SUV to transport your family together when necessary.
Perhaps a Ford Expedition or Lincoln Navigator can help you do just this, with their spacious three-row seating, ample cargo space, and comfortable leg room. Come by our dealership, and the crew at Baril Lincoln will be happy to show you our inventory on the largest and most convenient Ford and Lincoln SUV options.
More Efficient Second Option
If you want to save money on the multiple cars your family owns, it can be a good idea to go with a less expensive option for your second vehicle. Lower monthly payments can help with your budget while still giving you a luxury option for your primary vehicle.
Your second car could also be one that is more eco-friendly and gets better gas mileage. Maybe you already have the SUV your entire family can pile into with needed. You can save a little money by getting a sedan or sports car that gets better highway mileage. This will keep you from constantly having to fill up another gas-guzzling SUV or truck.
Baril Lincoln is Here to Help
There are plenty of ways to save money, even if you own two or more vehicles. Your car should meet your family's needs - if it takes two of those to do the job, then so be it. Whether you opt for insurance bundling, strict maintenance monitoring, or sacrificing luxury for practicality, there are several ways to save money, time and space.
Baril Lincoln is here to help in your pursuit of savings. We offer a wide selection of new, used, and pre-owned vehicles to choose from, including a large inventory of SUVs. We serve Saint-Hyacinthe and the surrounding areas, and are here to help you. Stop by our dealership or visit us online at Barillincoln.com for more information.